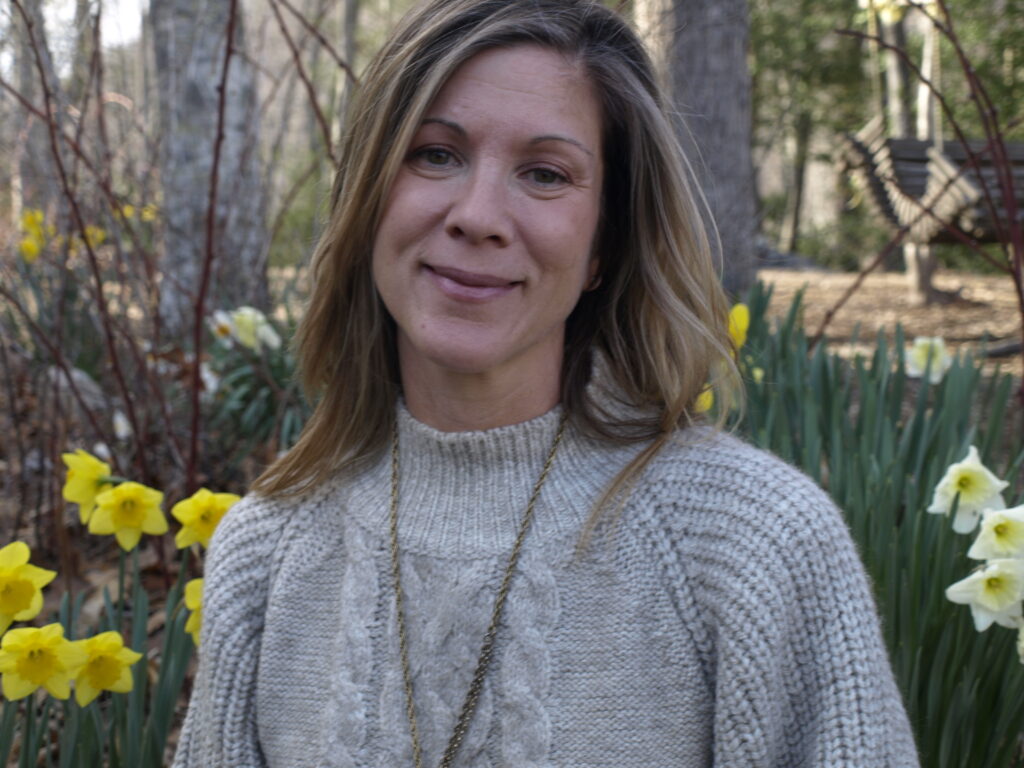 Discover your enormous potential to heal
As a Naturopathic Doctor, my work is to get to the root cause of whatever illness has manifested in your body and reconnect you to your body's wisdom to heal. You have an amazing ability to reinvent yourself and become anything at any age.

Working with me is a partnership, in which I'll support you to find your pathway to healing. We'll combine nutrient-rich foods, natural supplements, a healthy environment, joyful experiences, and supportive daily habits to restore your health and vitality.

A visit with me will be comprehensive and require a longer than customary appointment time to ensure you feel heard, respected and understood. It also ensures time to educate you about your condition and to empower you to take part in directing your healing process. You deserve and can expect my full attention.
What to Expect in the First Visit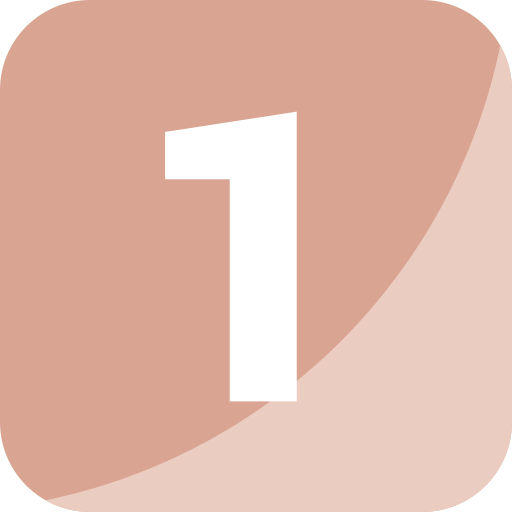 Complete an intake form with information about your current health challenges and medical history.
A comprehensive consultation session, lasting 2 – 2.5 hrs, with a focused physical exam and review of previous lab results.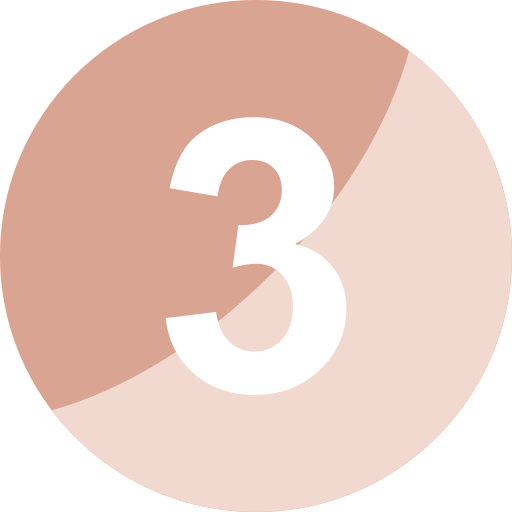 A plan for advanced lab testing to further investigate contributing factors of your illness.
A wellness plan with your comprehensive health recommendations.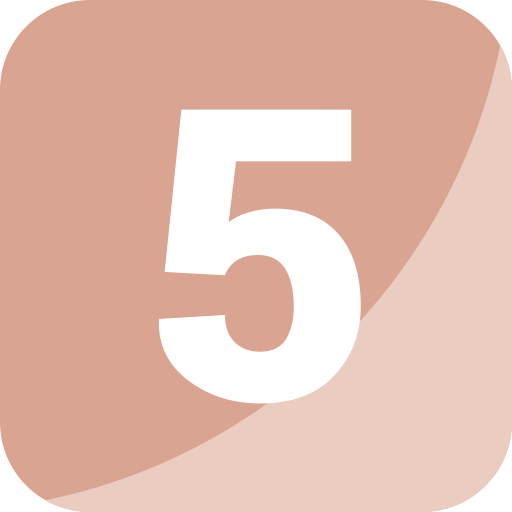 Ongoing visits (usually about 30 mins – 1hr long) to track your healing process and make adjustments as needed. The cadence of ongoing visits is dependent on your health needs.
Comprehensive Initial Consultation [2 hrs]

$300




Acute-Focused Consultation [1 hr]

$175

For acute issues only
Follow-Up Consultation

$150/hr

Cost is based on the length of your follow-up visit

Bach Flower Remedy Formulating [1 hr]

$100

Interview to explore mental emotional issues with the goal of blending a Bach Flower formula to meet your needs.