Follow me on Social Media for tools, education, and resources.
My YouTube Channel: Tour my organic garden, learn about vermiculture & more.
Partner with Me: What Happens During Your First Visit
Optimal Health vs. "Normal"
Tour My Community Garden at Earthaven Ecovillage - Part 4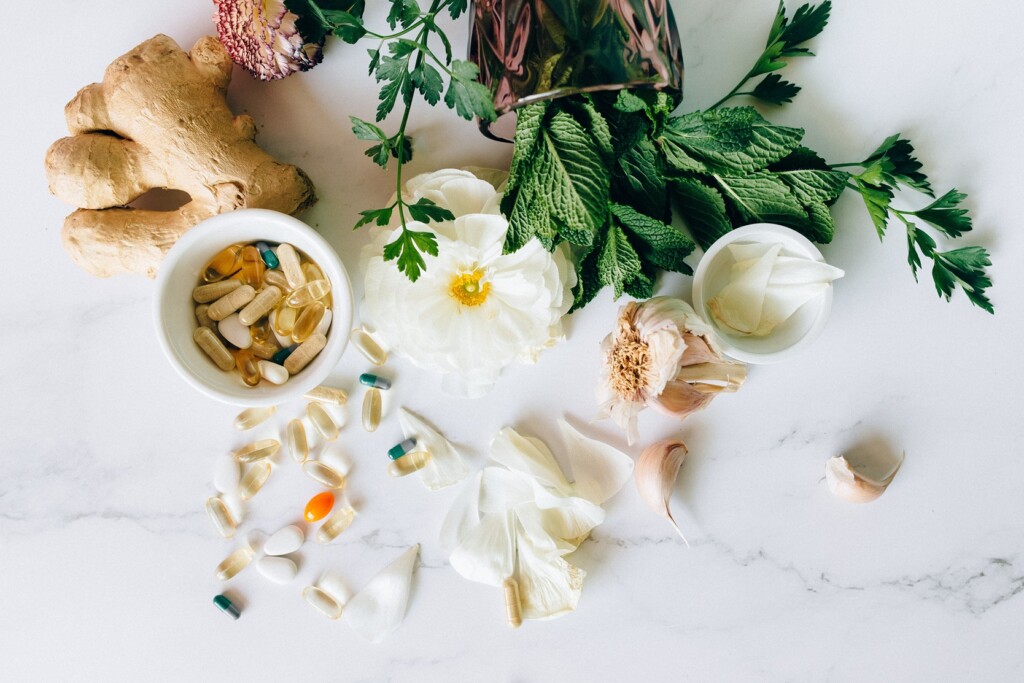 Visit my online dispensary for the safest source for physician grade supplements & personal products including my favorites
My home, Earthaven Ecovillage, is located in the ancient Appalachian mountains with streams, vital forests, and consciously-built infrastructure.  
Interested in learning more about Naturopathic Medicine? See below
Nourished Kitchen brings simple, nutrient-dense foods back to the kitchen table with an emphasis on fermentation, bone broth, sourdough, and herbal remedies that help you feel your best.
Nourishing Meals is the ultimate guide to eating healthfully as a family—a simple, practical cookbook that shows how easy it is to ditch processed foods one meal at a time with 365 delicious, whole food-based, allergen-free recipes that the entire family will love.
When we follow this season's invitation to slow down, warm up, go inward, then it really has such rich and abundant gifts for us.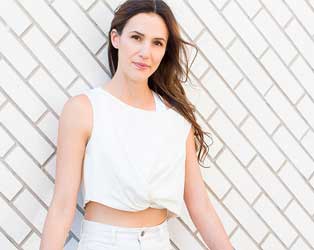 with my beloved online yoga teacher "Yoga with Adrienne".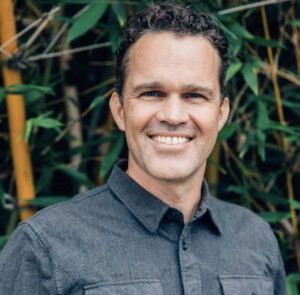 Raise your nitric oxide levels and feel the immediate benefits of better energy, mood and cognition along with longer term benefits of a toned body.
Get in shape with your choice of yoga type asanas for strengthening and toning.
Environmental Consumer Guides
Naturopathic Medical Education & Training