Connecting the healing elements within nature, community, and oneself
Hi, I'm Dr. Monique Mazza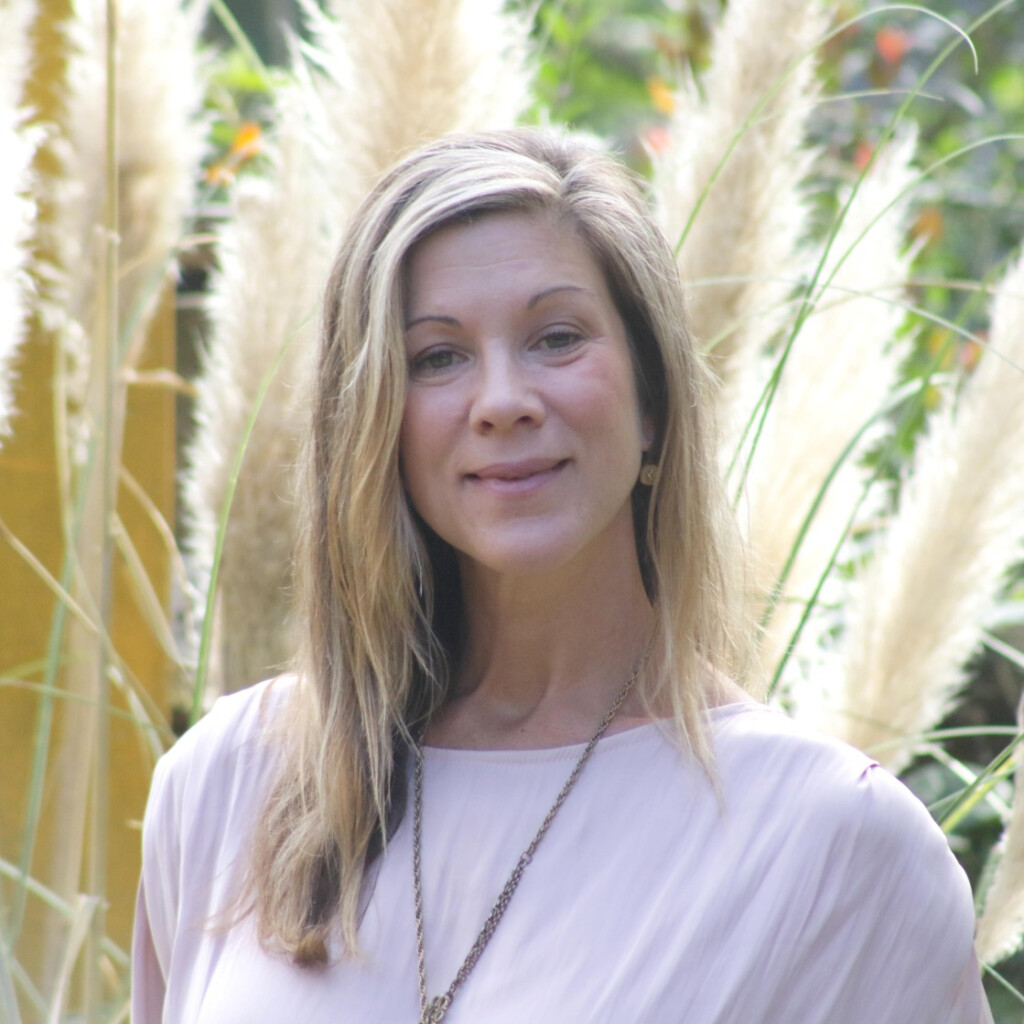 I am a natural health expert with a doctorate in Naturopathic Medicine. I am a unique Naturopathic Physician who embodies my teachings while striving to live a sustainable off grid lifestyle at Earthaven Ecovillage. After a decade of clinical practice in a busy city, I grew tired of telling people how to be healthy and wanted to show them instead.
In 2016, I moved to Earthaven Ecovillage where I founded my second clinic, Elements Naturopathic Medicine, adjacent to my 5,000 square foot community organic garden where I host group healing retreats. My home at Earthaven provides the precious space in nature to be a part-time clinician and host of healing retreats, a regenerative biodynamic gardener, homesteader, mother, and enthusiastic community member.
Over the past two decades I have empowered thousands of people with the knowledge of how to heal their body, mind, and spirit by applying basic tenets of health including nature and community connection. When crafting your customized wellness recommendations, I combine knowledge of cutting edge science with the wisdom of time honored healing traditions to meet your individual needs.
…then you're in the right place.
My Naturopathic Tools to Guide Your Healing
Naturopathic Medicine is one of our planet's oldest and most effective forms of medicine. It emphasizes prevention, patient empowerment, and repair
See the video here to learn more.
Naturopathic Medicine Offers In-Depth, Personalized Care
Here's a comparison of the conventional vs naturopathic medical models.
Elements of Whole Health Include...​
Remember, You Are Part of the Whole.
Monique is able to synthesize a lot of data and design an informed customized health protocol. Not all doctors can actually do this so effectively. She is particularly skilled at making sure that I as a patient understand what is going on.
M.M.
Dr. Mazza has helped me with everything from a common cold, to recovering from an operation. She's pretty amazing. Within 3 days I was sleeping again, without taking prescription medicine with serious side effects. That's when I realized that seeing a Naturopathic Doctor was going to become the norm for me.
C.M.
I love this woman! She took such good care of my little girl and picked up on several things that four different doctors had missed. Dr. Mazza was sweet, professional and so knowledgeable about holistic methods that are working wonderfully. I think I have found our new family doctor.
K.M.
Ready to Take Back Your Health?
Book a Consultation using the scheduling tool below.
Send me a note using the form below. 
My Office is located at 10 Bellavia Circle inside Earthaven Ecovillage.