welcome
Experience Yoga at Our Vihara Ashram Studio
We are happy to see newcomers at any of our yoga and meditation classes. Join the community to participate in the center`s life and the discussion club.
Stay at the Ashram and immerse yourself in our wonderful yogic lifestyle program with other like-minded members.
history
A Brief History of Vihara Temple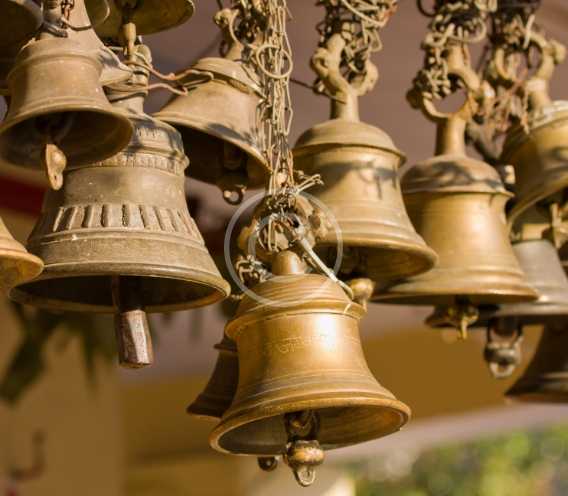 gallery
The Gallery of
Our Temple
TESTIMONIALS
What People Say About
Our Temple
Monique is able to synthesize a lot of data and design an informed customized health protocol. Not all doctors can actually do this so effectively. She is particularly skilled at making sure that I as a patient understand what is going on.
Dr. Mazza has helped me with everything from a common cold, to recovering from an operation.  She's pretty amazing. Within 3 days I was sleeping again, without taking prescription medicine with serious side effects. That's when I realized that seeing a Naturopathic Doctor was going to become the norm for me.
I love this woman! She took such good care of my little girl and picked up on several things that four different doctors had missed. Dr. Mazza was sweet, professional and so knowledgeable about holistic methods that are working wonderfully. I think I have found our new family doctor.